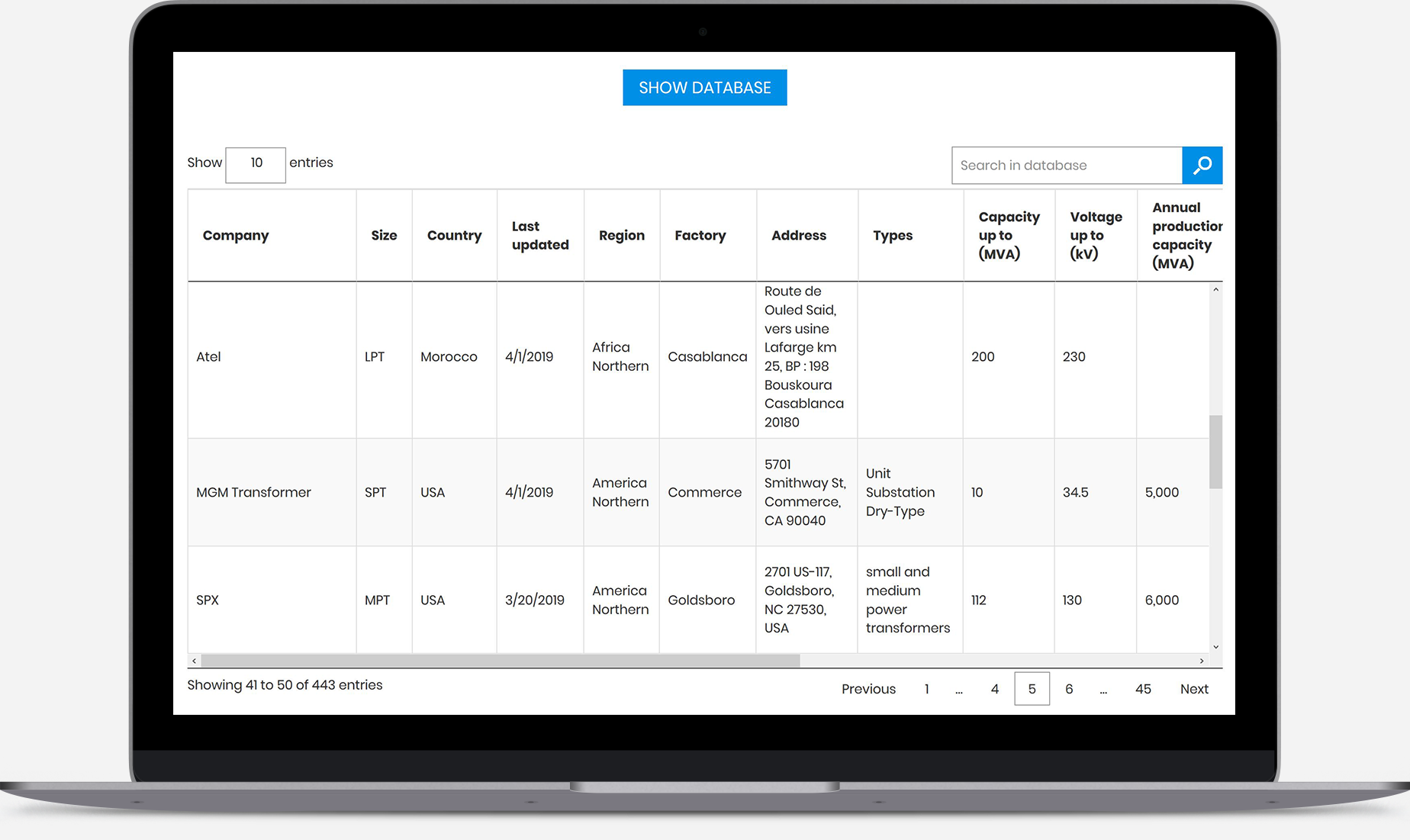 Start your factory database query now
Our databases cover factories of a number of industries globally. See details like capacity, products and latest updates. Update frequency: weekly. Just select a product and get started.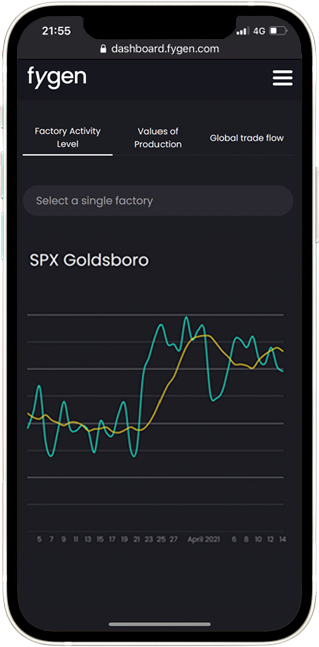 Order Intake Monitoring
How best to know if the business in your industry is growing or declining? Which global regions are at an advantage? Order intake and sales from the current quarter are very important early indicators. Try now!
SELECT PRODUCT
Real-time business intelligence by Fygen
Global trade, progress in productivity and technology, environmental challenges, and many more factors are driving industries to change quickly. Do you want to keep track of it all? Fygen is your IT-dedicated provider of real-time market intelligence.
Wir benutzen Cookies um die Nutzerfreundlichkeit der Webseite zu verbessen. Durch Deinen Besuch stimmst Du dem zu.
Need support? We're here for you.