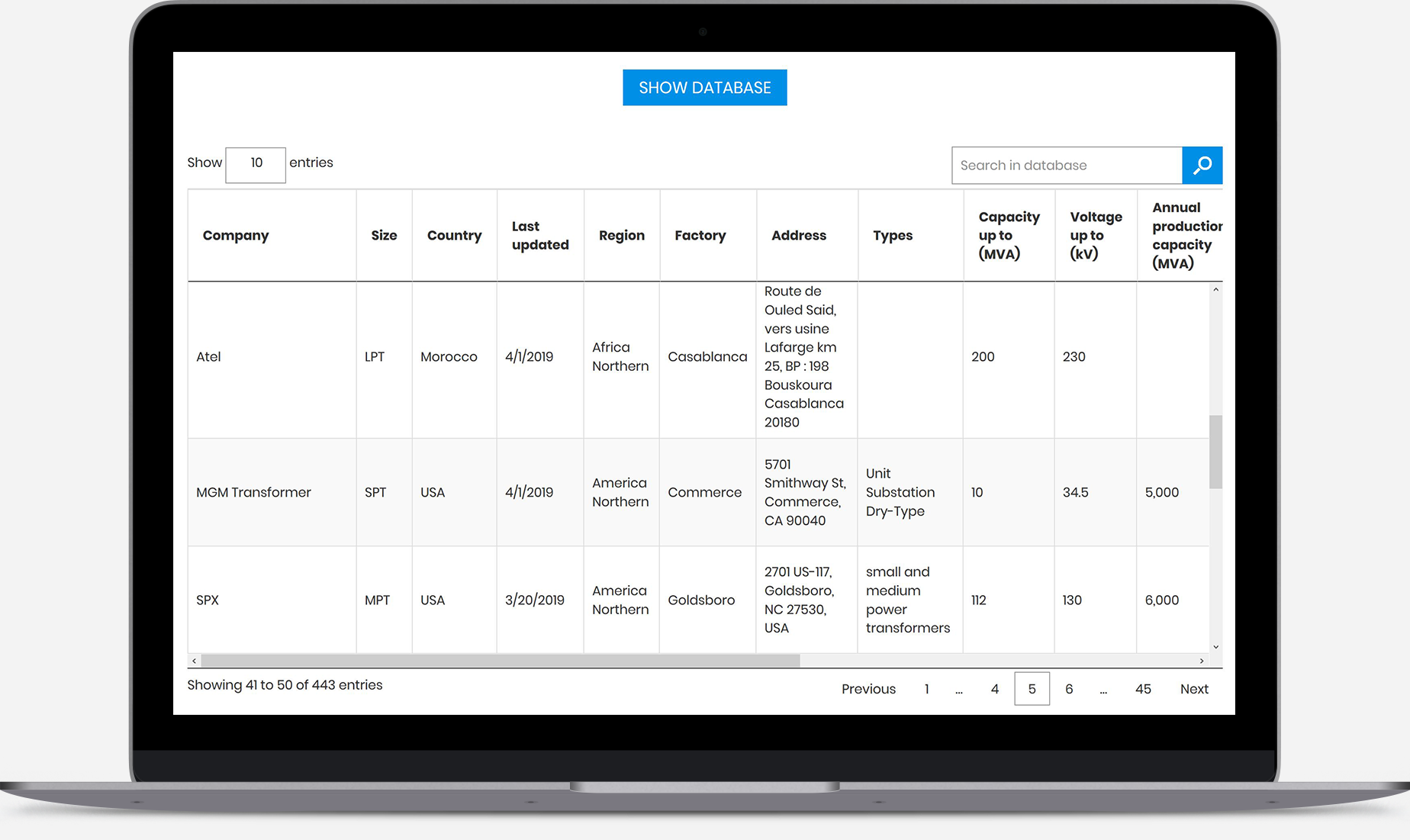 Start your factory tracker query now
Our trackers cover factories of a number of industries globally. See details like capacity, products and latest updates. Update frequency: weekly. Just select a product and get started.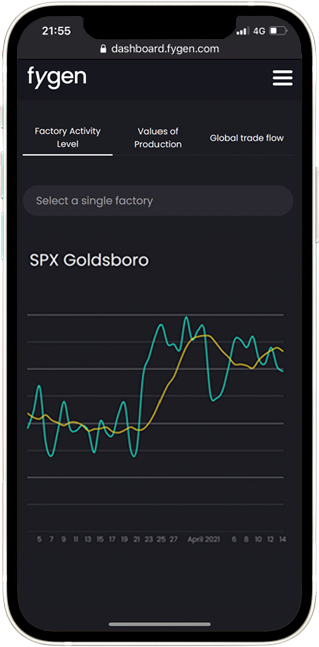 Real-time industry monitoring
What is the heartbeat of your industry? Fygen provides you with all necessary intelligence for a real-time picture. Truly deep analysis, which goes far beyond daily news and noise: Keep track of all the latest trends in order intake, sales and global trade flows. Try now!
SELECT PRODUCT
Real-time business intelligence by Fygen
Global trade, progress in productivity and technology, environmental challenges, and many more factors are driving industries to change quickly. Do you want to keep track of it all? Fygen is your IT-dedicated provider of real-time market intelligence.
Need support? We're here for you.