Go monitor production activity levels.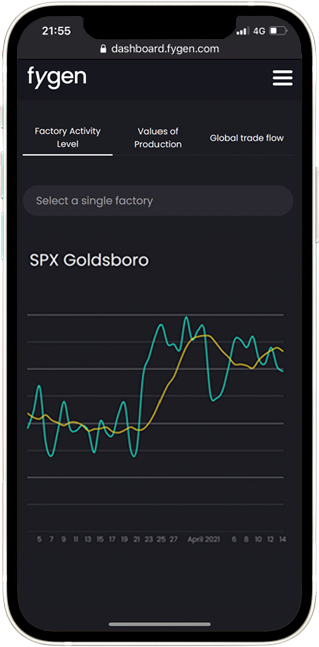 Real-time data? How about real-space?
Not only real time. Fygen innovative geolocation and statistical intelligence gains insights into the real-space industrial activities at a glance. You will get:

• Current activity levels of factories in your industry
• National values of production for your goods
• Global trade flow volumes
• War's decisive forecasts

Fygen's clients voices
Internal industry deep-dive into the power transformer industry. Very happy.
CARLYLE Investment Management L.L.C.
Since we are an electrical steel supplier, it is important to estimate consumption of each country.
Mitsubishi Corporation
Fygen's meaningful data analysis lets you understand the current status of the industry
Hyundai Heavy Industries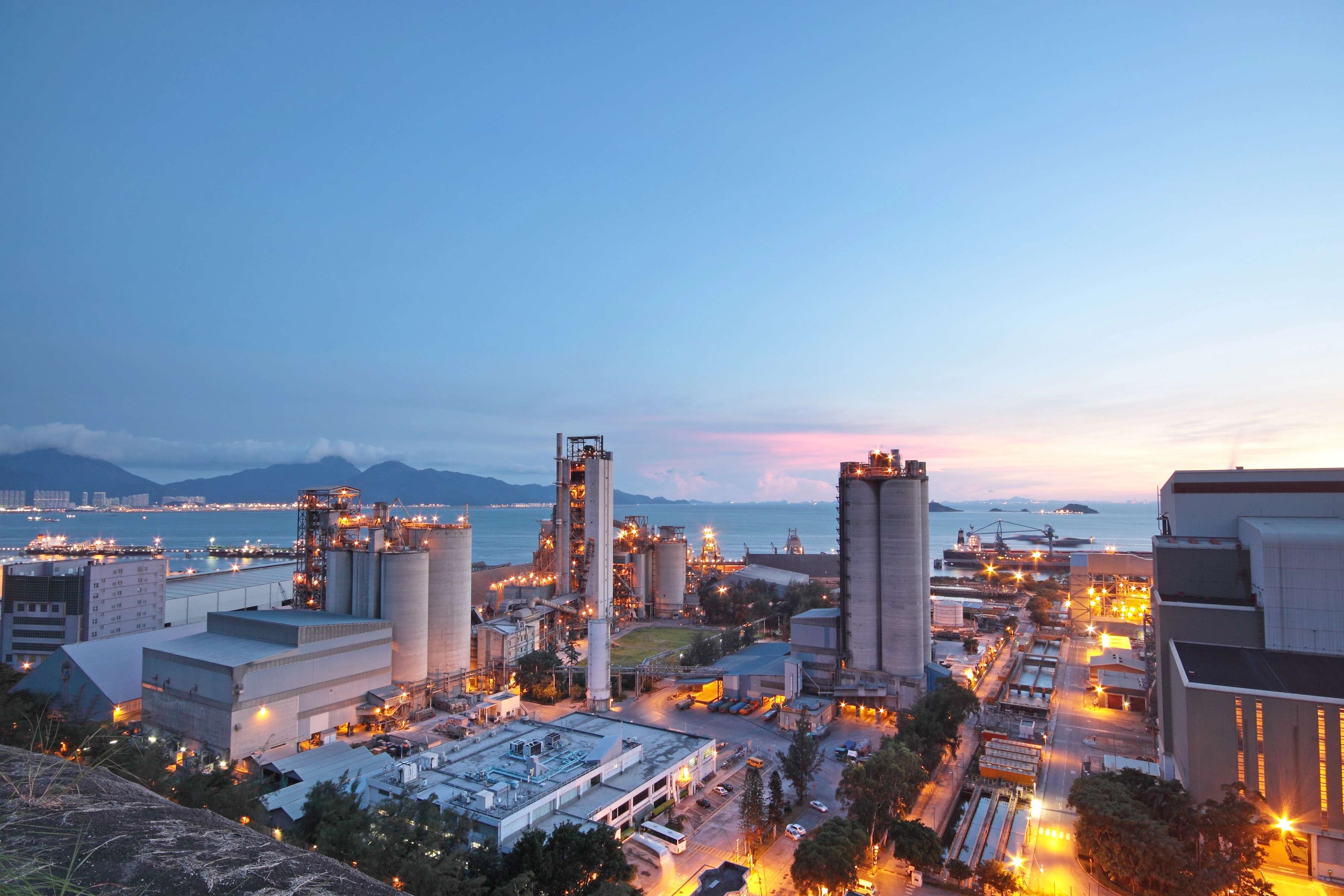 Decisions. Directions. Deformation.
Our unique machine learning algorithms assists you to make strategic decisions and more.
Need support? We're here for you.