Power Transformers
U.S. imports of electrical power transformers increased for the 4th quarter 2019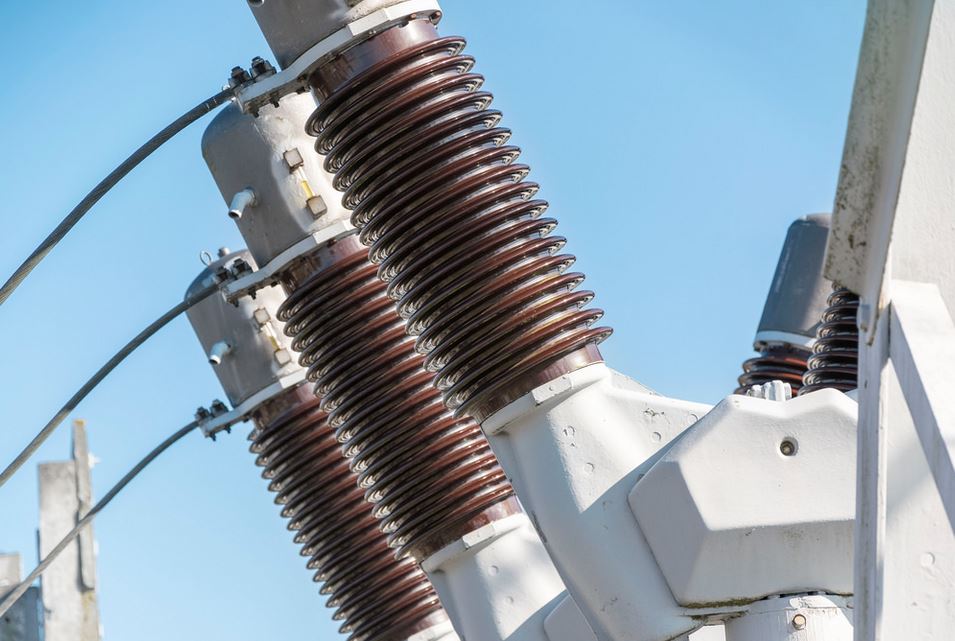 U.S. imports of electrical power transformers (all sizes) increased for the 4th quarter 2019 by 24,6 %, compared to the same quarter of last year (Q4 2018).
At the same time, U.S. exports of power transformers (SPT, MPT, LPT – all sizes) remained roughly at the same level, compared to the same quarter of last year (Q4 2018).
According to real-time business intelligence provider Fygen, the increase in imports was mostly influenced by the segment of medium (MPT) and large power transformers (LPT).
Fygen's real-time intelligence service covers the trends quarterly for order intake and sales from more than 35 transformer companies globally, global power transformer trade flow and production values. A free preview can be checked here.
Photo (for illustrative purposes): Power transformer, converters / J. Triepke / Flickr / CC BY 2.0
Power Transformers articles
This
database
covers all transformer factories globally, including distribution transformers (>1 MVA) . The tool is getting updated on a weekly base. Watch the market, look for potential investors or targets for investments, sell supplies to transformer manufacturers and much more.
MORE