Power Transformers
EU imports of electrical power transformers increased for the 4th quarter 2019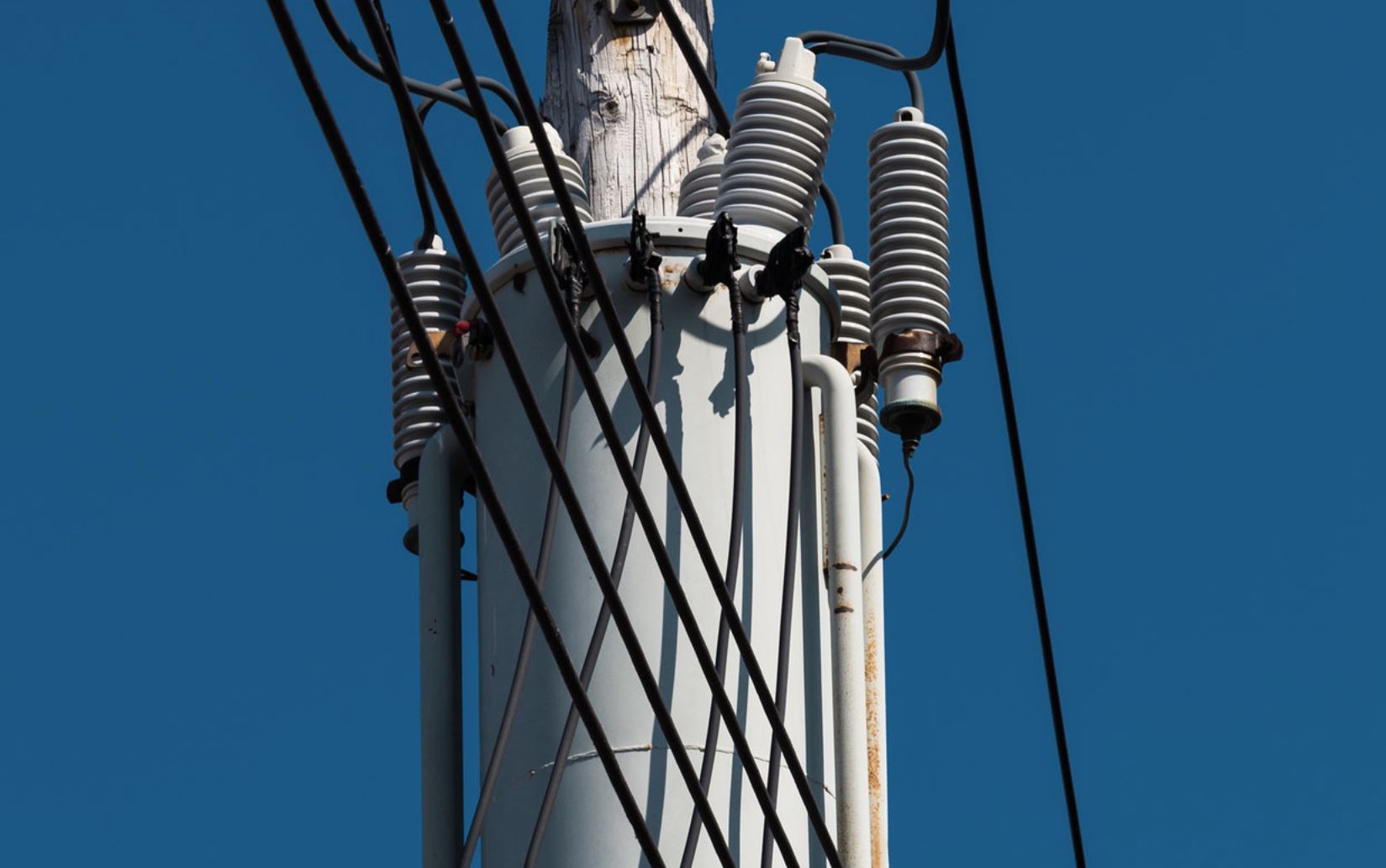 EU exports and imports of electrical power transformers (all sizes) increased for the 4th quarter of 2019 by 2 % and 10 % respectively, compared to the same quarter of last year (Q4 2018).
According to real-time business intelligence provider Fygen, the increase in exports was mostly influenced by large power transformers (LPT), while the increase in imports was affected by the segments of small (SPT) and medium power transformers (MPT).
Fygen's real-time intelligence service covers the trends quarterly for order intake and sales from more than 35 transformer companies globally, global power transformer trade flow and production values. A free preview can be checked here.
Photo: FLickr / jqpubliq / CC BY-SA 2.0