Power Transformers
China's imports of large power transformers (LPT) declined massively for the first quarter 2019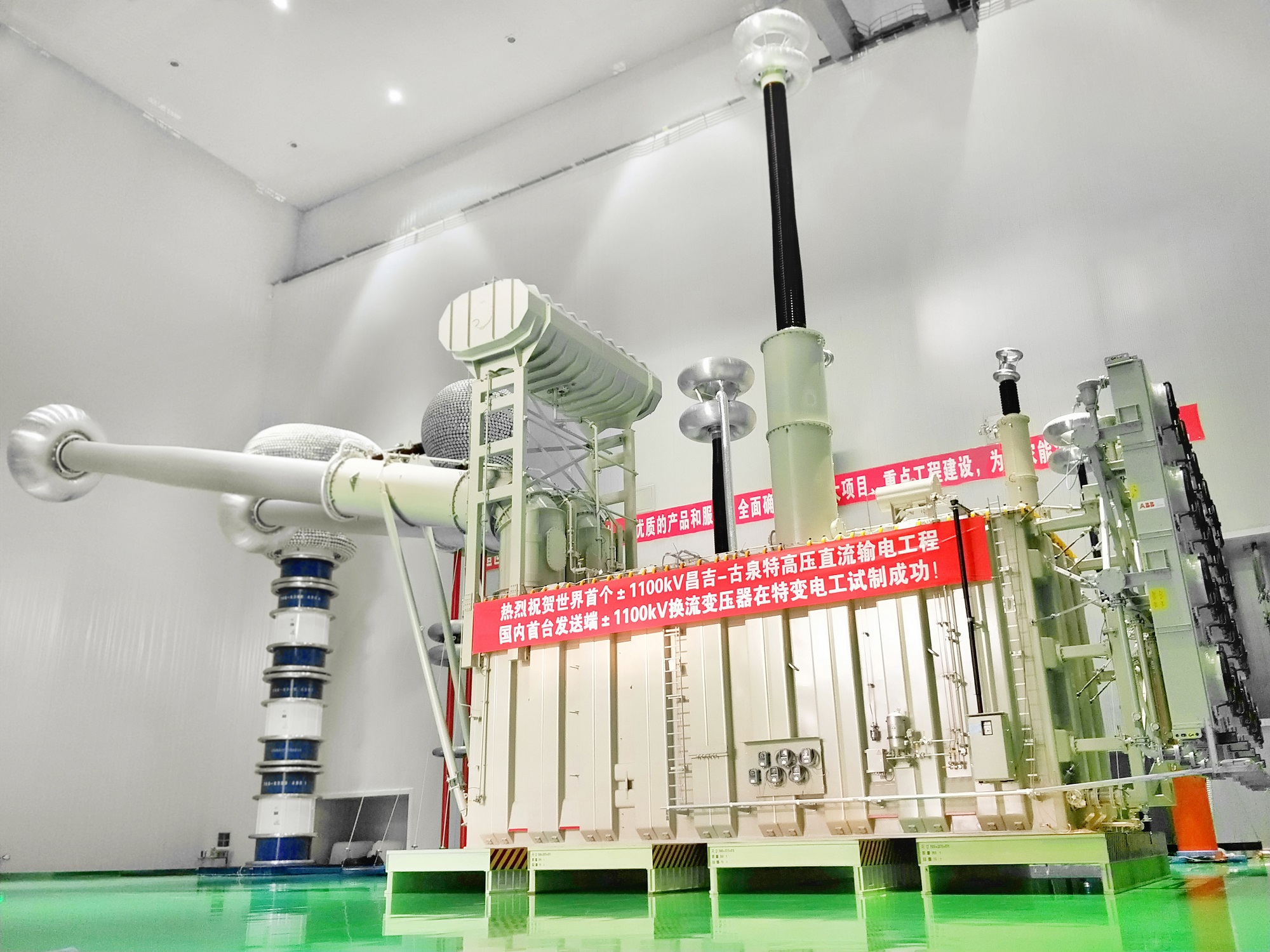 China's imports of large power transformers (LPT) declined massively for the first quarter 2019, compared to the same quarter of last year (Q1 2018).
While China's imports of large power transformers reached a peak of more than 100 million US Dollar in Q1 2018, the value was much less than 50 million US Dollar for the first Quarter 2019.
According to real-time business intelligence provider Fygen, the demand for large power transformers imports in China is mostly driven by the need for high-voltage direct current (HVDC) and ultra-high-voltage DC (UHVDC) equipment.
Fygen's real-time intelligence service covers the trends quarterly for order intake and sales from more than 35 transformer companies globally, global power transformer trade flow and production values. A free preview can be checked here.
Photo: TBEA